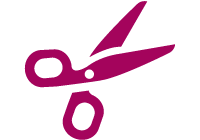 Each USB flash drive is an original that is designed exactly according to a vision of a customer. If you want to be proud off your original promotional gift, we are able to design any shape of a tailor made USB flash drive for you. Production of own shape is limited by minimum order of 100 pieces. Most frequently used and the cheapest material is PVC rubber.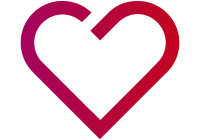 A nice way how to make your customers happy and give them nice and practical gift. You can send us your vision of USB flash drive – a drawing, photo, picture, or description or we can prepare a design for you. We have been working in the field of marketing and graphic design for more than 17 years and our experiences guarantee you preparation of a really nice design. Everything is done in intensive cooperation with you.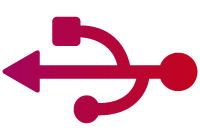 If you decide for our USB flash drives, you can choose from different options. We produce USB flash drives with different capacities of 2, 4, 8, 16, 32 or 64 GB – all depends just on you need. The flash drives can be supplied either bulk or packed in practical boxes. USB flash drive can be equipped with a standard ring used with keys or with a fine chain – it depends just on you! Just to do everything according to your vision!